We're on a mission to 'Make Vaginas Happy®'!
AH! YES® is made for people who want effective intimate products without the compromise of introducing harsh chemicals.
It is our mission to Change The World From The Inside by creating pure, natural and certified organic products designed to respect intimate pH without side effects.
The AH! YES story
The YES YES Company has been helping women in the USA improve their intimate health since 2003 though the YES® and more recently the AH! YES® brand.
Part of the global phenomenon which is The YES® YES Company, AH! YES® is a uniquely Amercian interpretation of our award winning range. Delivering the best of YES with USA customers in mind while meeting the highest standards of USA regulations. AH! YES® is your home for organic intimate health products and information.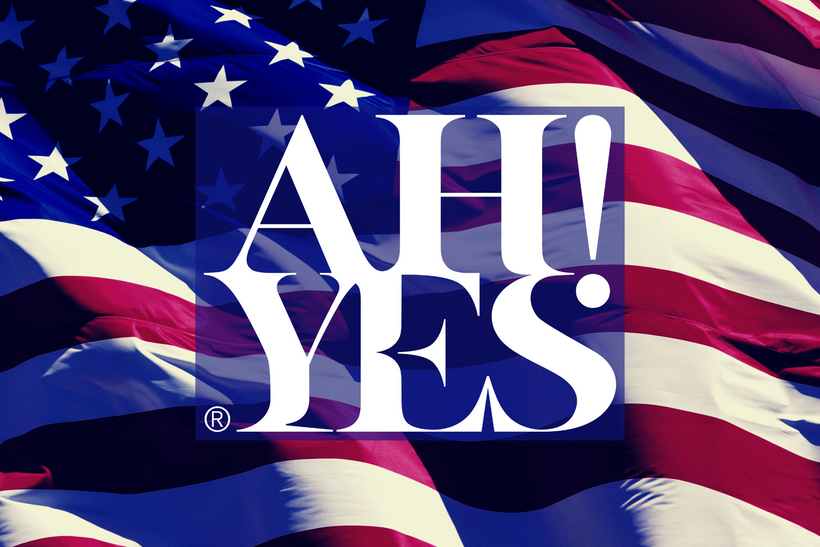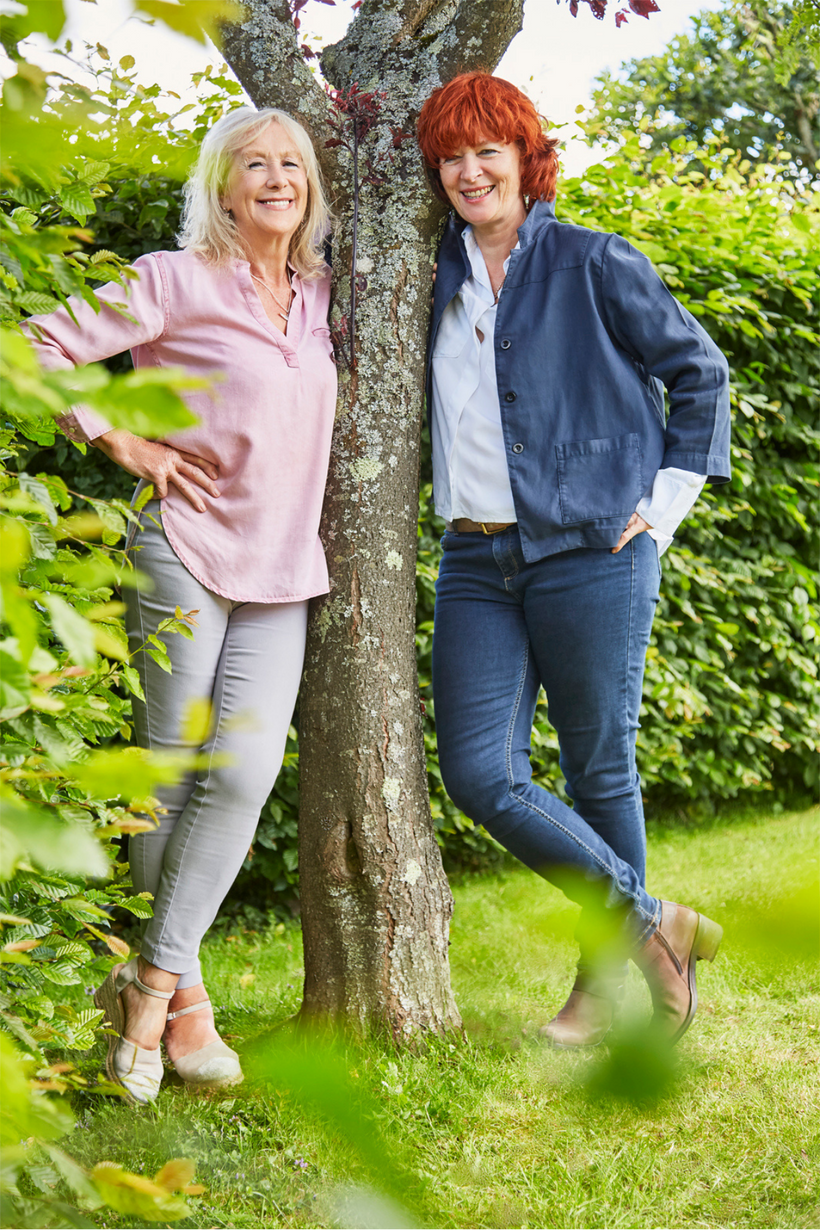 Our story
We started YES® back in 2003 because although there are many lubricant brands on the market, they focussed on sensation without any consideration for the ingredients or the aftermath of using them. Unpleasant stickiness, unwanted health side-effects and unnatural texture were considered normal and a trade-off for better sex and an antidote to vaginal dryness. We knew there was a better way, products which work with women's bodies to enhance the sexual experience for couples and alleviate uncomfortable and painful vaginal conditions.
Sarah was working at Pfizer, during and after the launch of Viagra, and it was the press that made us aware that Viagra alone was not enough, there were two parts and the women needed support too.
The values we started the business with back then hold true.
Design side effect free intimacy products

Free from hidden synthetic chemicals (harmful or not)

Free from all known mucosal irritants

Natural Ingredients (plant-based and occurring in Nature)

Beneficial ingredients (using plants that are known to benefit the mucosa and skin)

Feel really good on the skin and work really well

Look good, no smutty images or demeaning language on the packaging

Be transparent about their ingredients and benefits
Today YES® is a global brand sold in over 113 countries. We work alongside healthcare professionals around the world to support the intimate health challenges of women. We actively seek to educate and normalalise conversation around vaginal dryness, whether it's due to breastfeeding, menopause, medication, or because that is normal for your body. We work alongside numerous charities, and social organisations to raise awareness of the issues women face whether that's cancer or menopause. And we continue to evolve and develop our product range to meet those needs.

Certified Organic - why it matters
We are proud to be the world's first and best certified organic range of intimacy products We source and use natural ingredients such as flax extract, alow verta, cocoa and shea butters. All of our product are deisgn to be side-effect free and contain no harmful chemicals, hormones, parabens, glycerin or known skin irritants.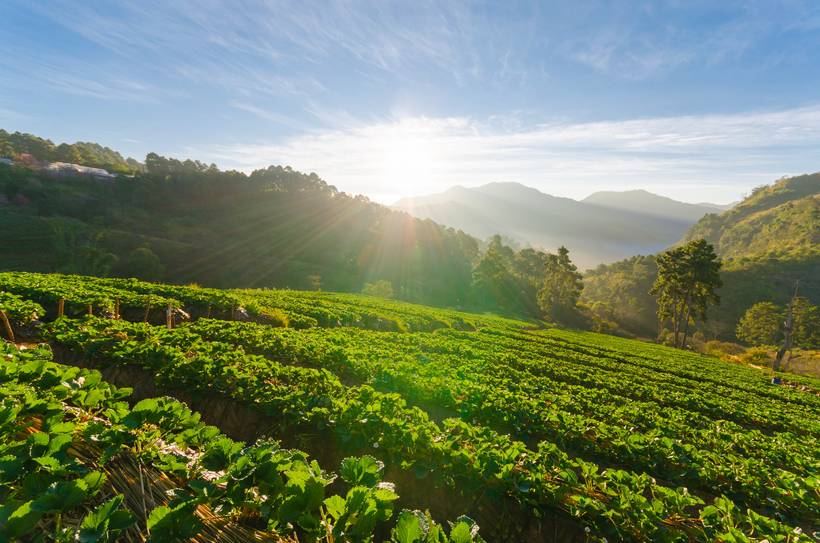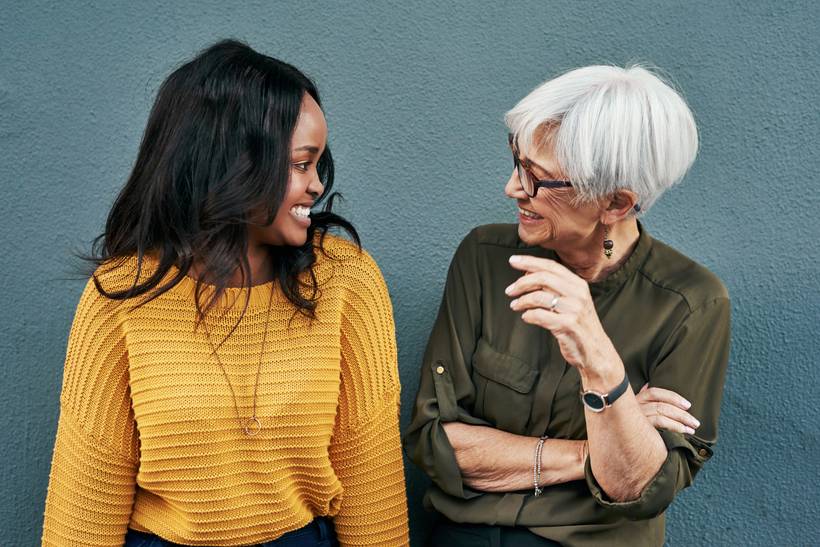 What AH! YES Customers say about us