AH! YES special offers make affording AH! YES products more manageable, especially for those who rely on the products and use frequently. For more great deals ensure you sign up to our newsletter and make sure you have set your preferences to receive offers.
Free shipping!
Let us take care of the shipping costs when you spend more than $40
Discount will automatically be applied at the checkout to qualifying shopping carts after discounts have been applied.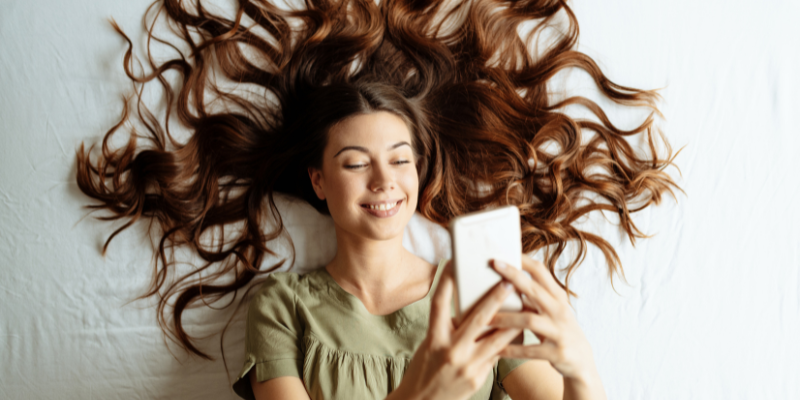 Multibuy - SAVE 25% on AH! YES CLEANSE
AH! YES CLEANSE are luxurious, gentle feminine washes, one rose scented, one fragrance-free, sensitively formulated to respect the intimate environment with a richly foaming cleansing lather.
You can now SAVE 25% on any fragrance of AH! YES CLEANSE when you buy 2!

Multibuy - SAVE 12% on AH! YES vaginal moisturizer tubes
AH! YES® VM is a water-based vaginal moisturizing gel that is formulated with natural and organic ingredients. Guaranteed pure by its certified organic status, it is designed to be side-effect free and delivers outstanding rehydration. It's smart moisture release means it will release moisture when your body needs it, at the correct vaginal pH.
You can now SAVE 12% on 3.4fl oz tubes of AH! YES VM when you buy 2!