Are AH! YES Products Vegetarian Society Approved?
The whole AH! YES product range carries the Vegetarian Society Approved trademark symbol. This means that they are certified to be suitable for vegetarians, as they have not been tested on animals and contain no animal-derived or genetically modified (GM) ingredients.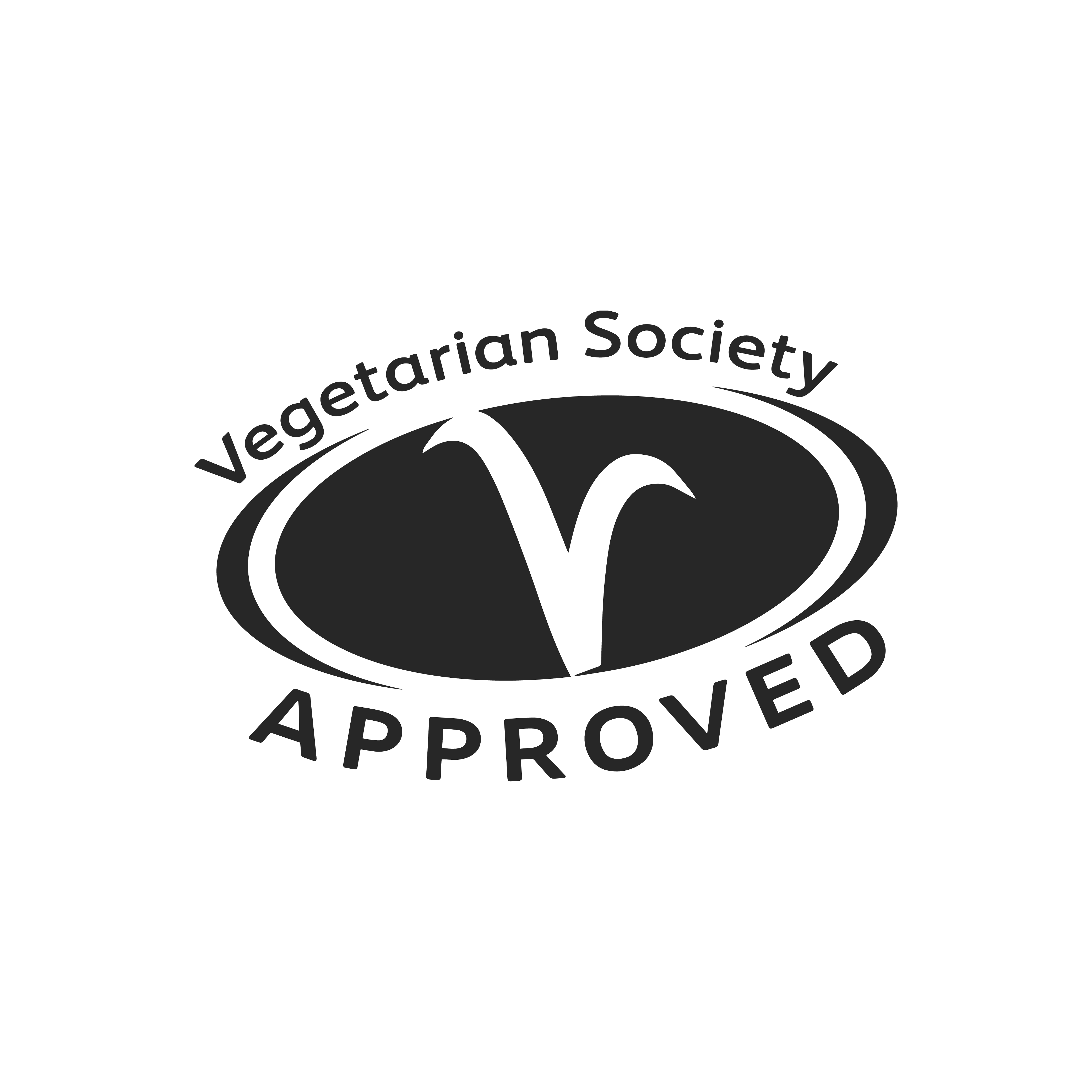 Are AH! YES Products Safe For Vegans?
The AH! YES range with the exception of AH! YES OB, is all vegan safe and accredited by the Vegetarian society as vegan approved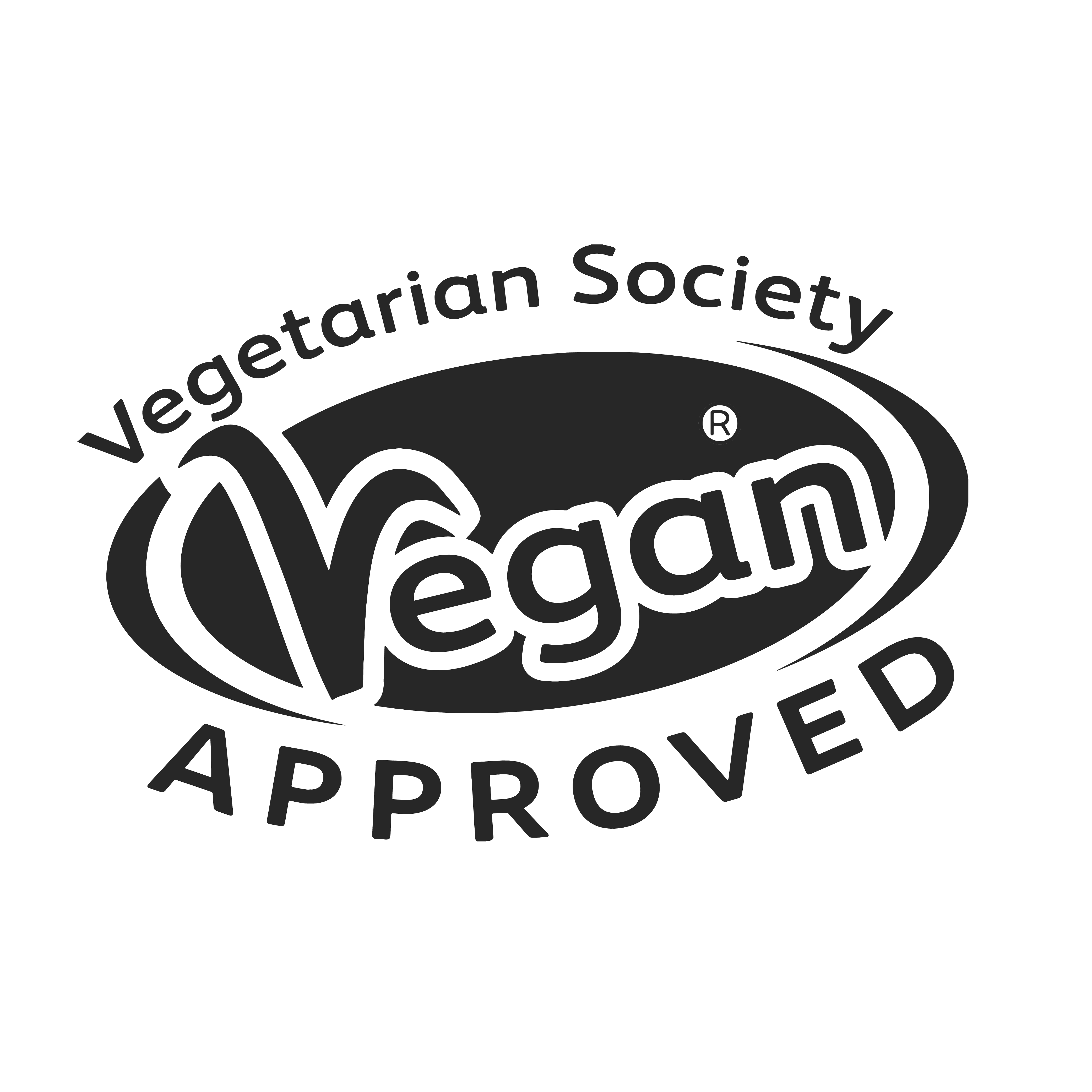 Can I use AH! YES with condoms?
Most of the AH! YES range is compatible with condoms. AH! YES WB and AH! YES VM have both been tested with latex and polyisoprene condoms and found to be safe.
AH! YES OB like most oil based lubricants is not compatible with condoms.
Can AH! YES products be used with sex toys?
Absolutely!
AH! YES WB and AH! YES VM are both compatible with plastic, latex and silicone toys.
AH! YES OB is compatible with plastic and silicone toys
Are AH! YES products supplied with reusable applicators?
Both our AH! YES VM and AH! YES WB products can be purchased with prefilled applicators on the product pages. We don't yet supply our products with a reusable applicator because we have not yet found a reusable applicator which doesn't impact on the purity and performance of our products. We continue to look into this area and hope that someday we will find a solution which doesn't require us to compromise our standards.